NuseReal
Useful news items from around the world of particular interest to international Geneva
Curated by Peter Hulm
We usually update daily but you can come here just once a week if you choose the full list or the link to earlier pieces. Articles are in reverse order. Just continue down until you find something you have already seen.
Latest Listings (scroll down panel)
If you've reach the end of the latest listings see below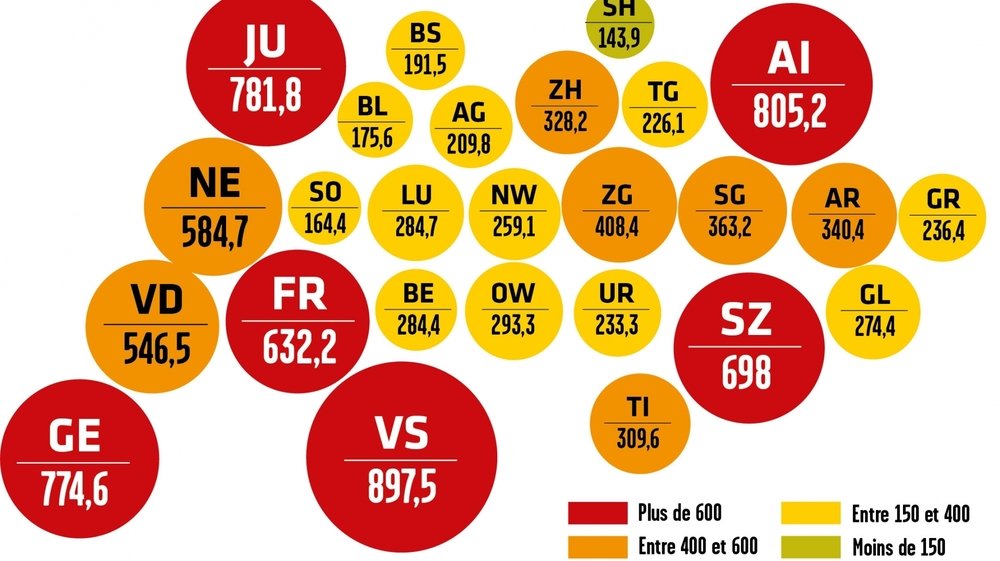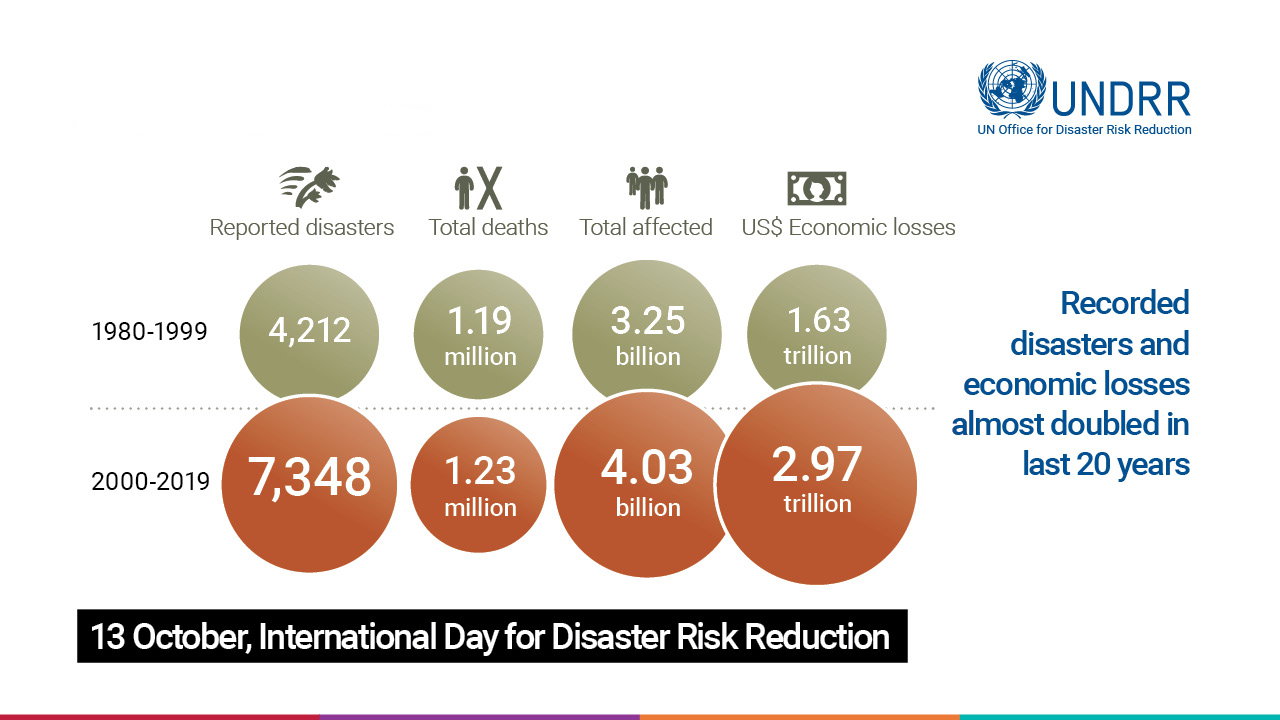 Global Geneva email sign-up here.
Global Geneva supporter link here.